Maple Delite
(A unit of Maple Paradise, Lucknow)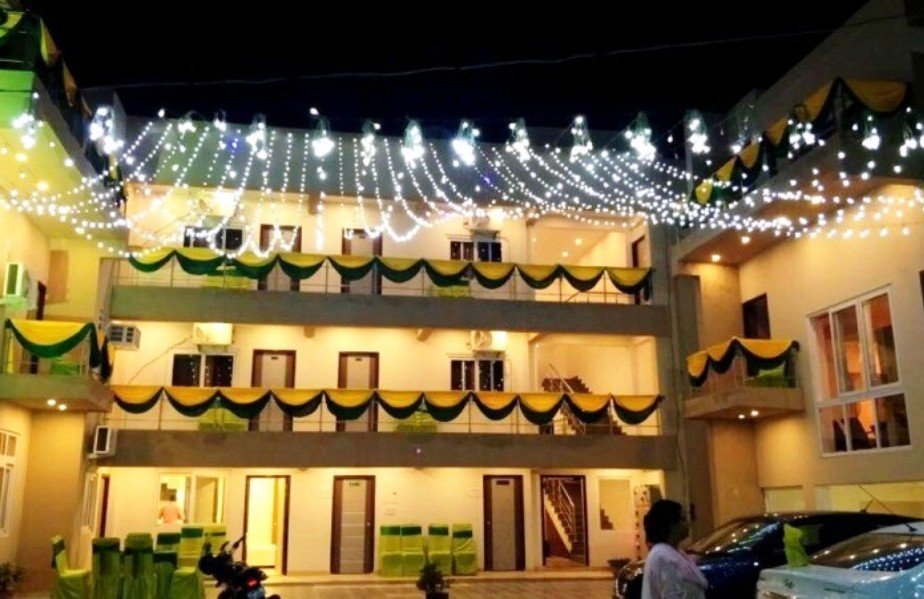 Maple Delite
Maple Paradise presents to you a newly boutique unit in the heart of the city viz. Maple Delite.
With an experience of caring for our customers and spreading happiness, we have built a reputation of trust & friendship. Our happiness lies in seeing two families coming together and making this world more beautiful and peaceful place.
We understand that this is one of the most important & life changing occasions for two people and their families. This has motivated us to design our services in a way that allows you to live this moment to its fullest while we take care of all the nitty-gritty. Our dream is to design a personalised experience for each and every customer as per their desire. We look forward to making this occasion a beautiful & memorable experience.
Services We Offer
Banquet / Hall
We provide centrally air-conditioned banquet hall with a capacity of approximately 450 people. Our facilities provide all the services you need. We offer a wide variety of equipment to assist you through any function. Be it making a perfect impression at business conferences or special occasions in life to celebrate, our top-notch banquet facilities render utmost convenience, professionalism and perfection to the event. Step in for an experience that's memorable and perfect in every way.
Enquire Now
Rooms
At Maple Delite, choose from 42 well-furnished and air-conditioned spacious rooms. Our rooms make you feel close to home and make your stay comfortable. The rooms are divided into 4 blocks with each block having enough space to organize small get together.
Enquire Now